Creative Eyecare Centre Inc.
Proudly serving you in Downtown Vancouver, BC since 1996.
Get the best selection of eyewear and contact lenses.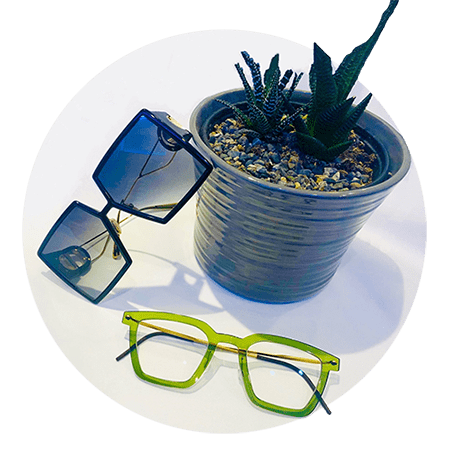 New myopia management contact lens MiSight® 1 Day
$98/box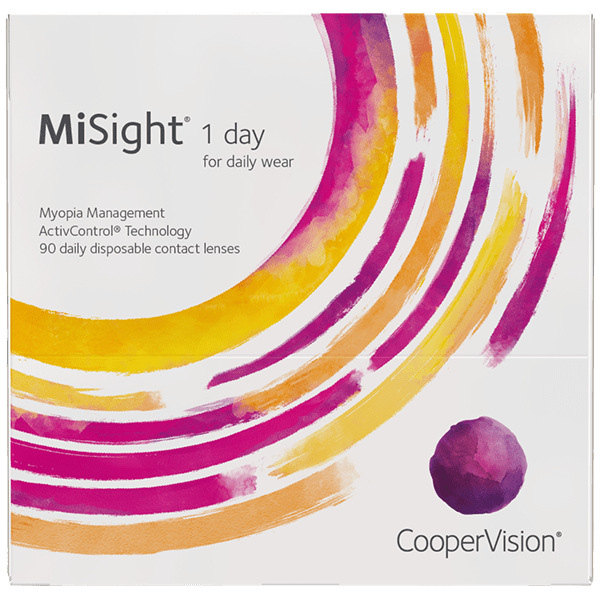 MiSight® 1 day contact lenses are the FIRST and ONLY soft contact lenses that are FDA approved to slow the progression of myopia in children 8-12 years of age at initiation of treatment.
Creative Eyecare Centre is proud to be a Certified Eye Care Professional for selling MiSight® 1 Day Contact Lenses. Feel free to contact us to place an order or for more product details.
Here are links to learn more about MiSight and myopia management:
https://coopervision.ca/misight/patient-stories
OPTICAL COHERENCE TOMOGRAPHER
Our optometrists use the remarkable all-in-one 3D Optical Coherence Tomographer (Maestro2) and we are able to scan and image the back of your eye at greater depth than using photography alone, allowing us to study your eyes in incredible detail.
We keep secure records of these images so that we can compare them at every visit, allowing us to discern even the smallest of changes. Having an OCT screening in combination with your normal eye test provides us with high resolution 3D images of your retina to assist in early detection and monitoring of various retinal diseases including Glaucoma, Diabetic Retinopathy, Macular Degeneration and a great deal more.
Your OCT eye health check can be carried out at the same visit as your eye examination. It is a painless and non-invasive procedure and only takes a few seconds for your eye to be scanned and photographed.  Feel free to contact us for more detail information.